We design and build digital brands, products, and experiences that tell stories and connect with audiences.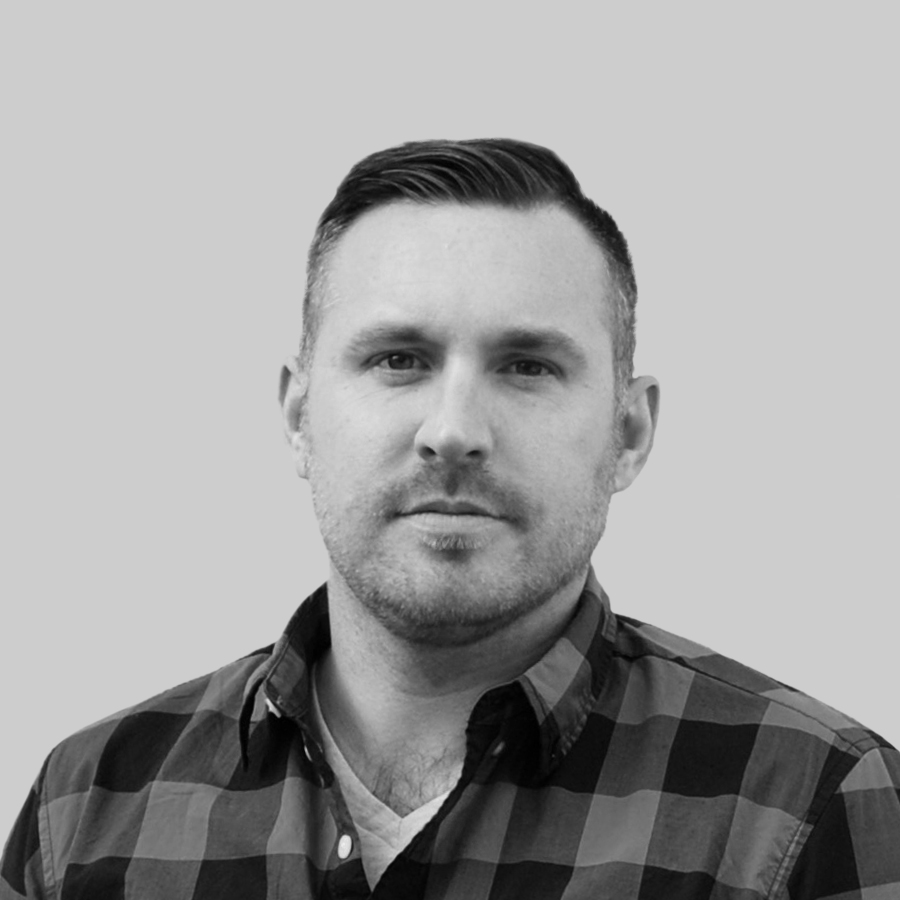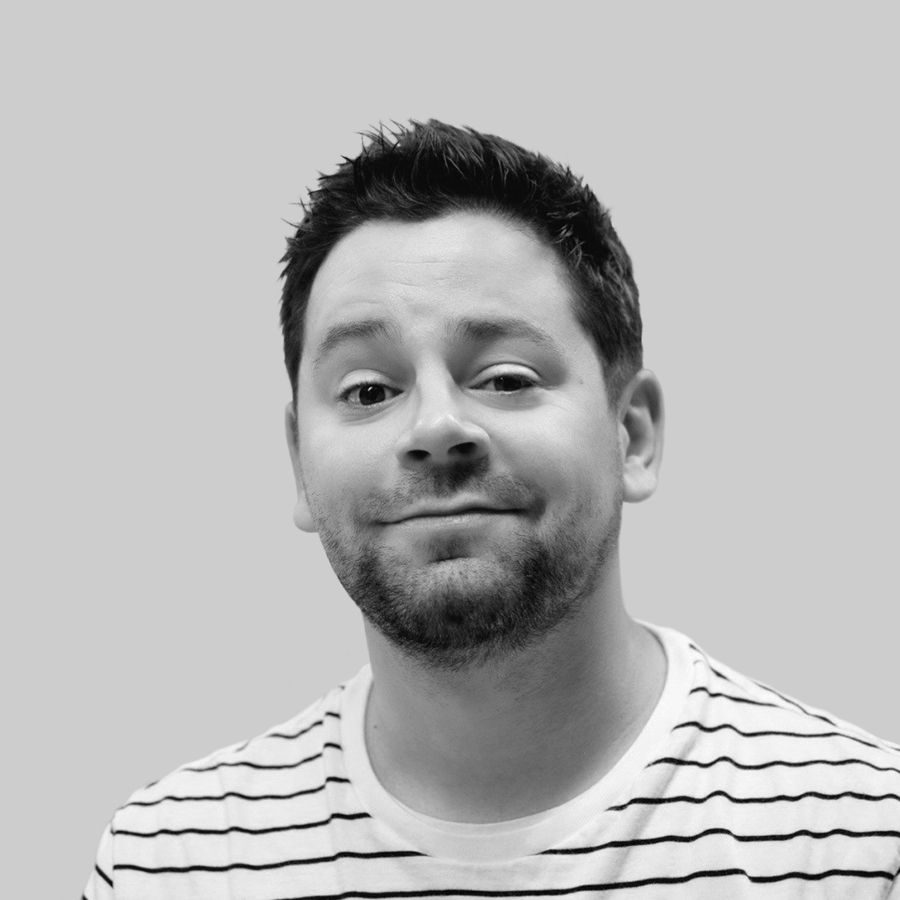 We care. A lot.
We sweat the small stuff, obsess over the details, and are never satisfied.
Philosophy
We are a small but multifaceted team driven by a serious love for what we do. We believe that failure means improvement and that the most simple solutions are also the most beautiful. We thrive on collaboration and believe that working with clients, rather than for them, is the key to creating high-quality products and building long-term partnerships.
Capabilities
Brand Strategy
Design & Identity
Print Materials
Art Direction
Photography
Web Development
User Experience
Marketing Strategy
WordPress
Hosting + Support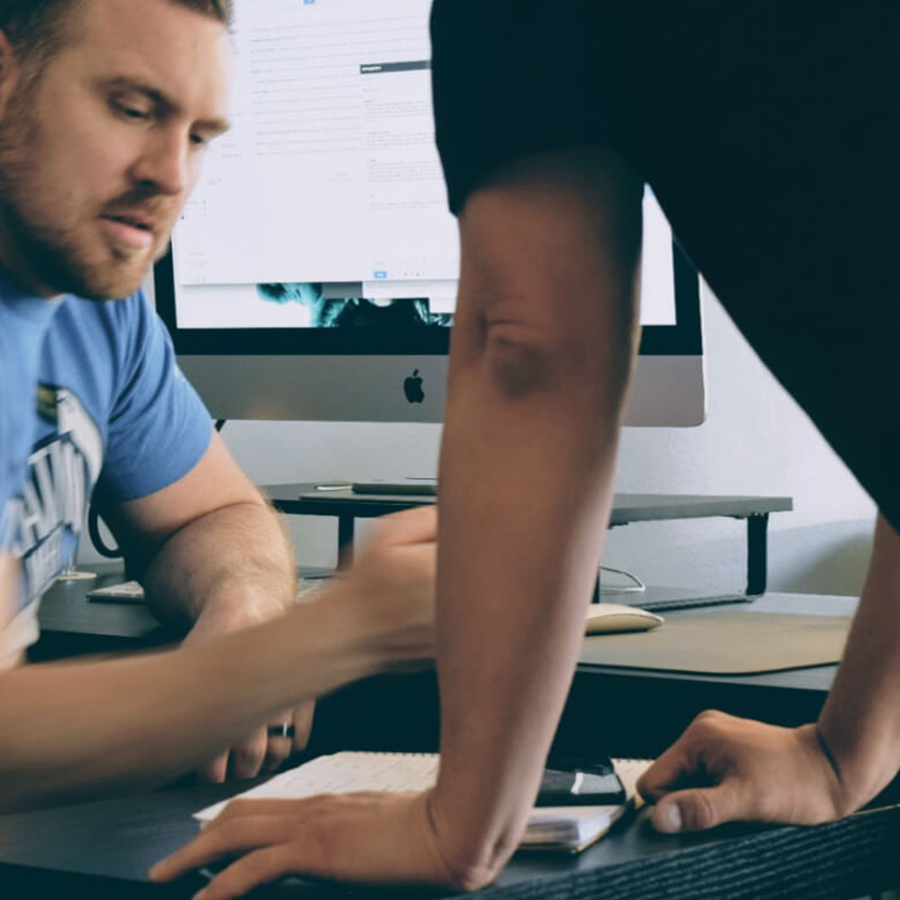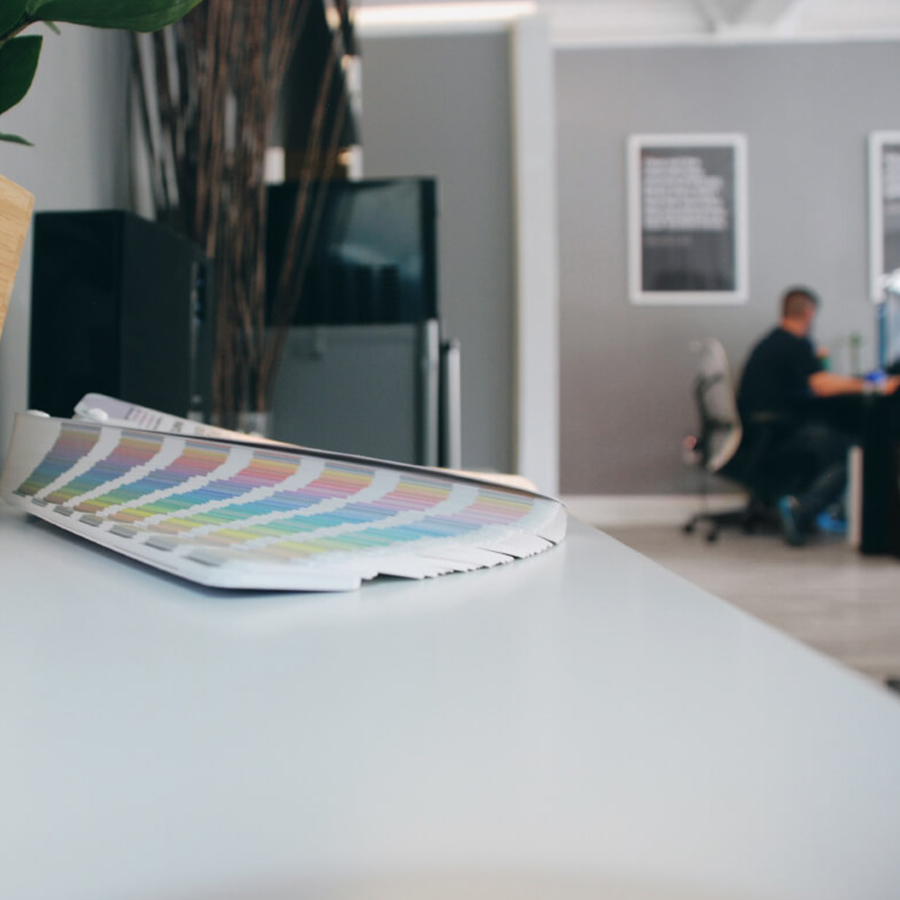 I couldn't fathom growing a business without their input and assistance.

Ryan Peterson,

Grid151
Jon and Paul were fantastic in helping us build our new website. I really appreciated that they listened to what we were trying to accomplish with our new website and built a highly appealing and functional site that spoke to our non-profit's mission.

Christin Kwasny,

Vetri Community Partnership
From the initial conversation and even after our launch, I knew my team and our site were in great hands.

Alexandra McNamara,

ARCO DBI
Working with Practice was a great experience. Honestly they exceeded our expectations.

Chase Millard,

ValueGuard Home Inspections
They acted as true business partners from the start, taking the time to understand our vision and capture our story in a beautiful, meaningful way.

Kelly Fetick,

Landis Consulting Group